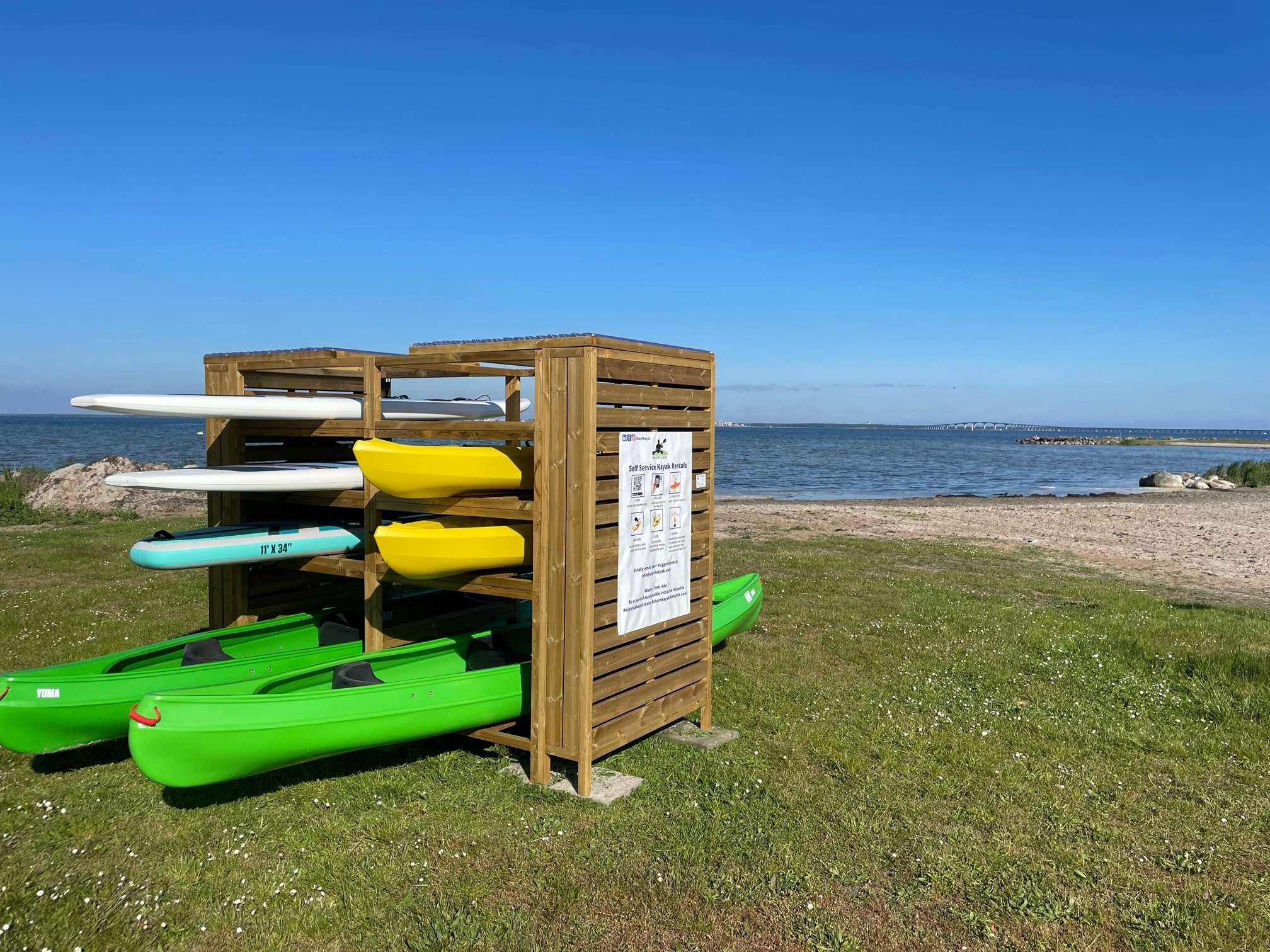 13 Jun

SELF-SERVICE REVIVES YOUR INCOME DESPITE ECONOMIC CHAOS

Recessions are very disruptive, but they are excellent reset buttons and pathways to change. Taking chaos as a drive for growth and improvement can be life changing.

Entrepreneurs are known for their resilience. There is nothing to stop them from getting up and moving on. However, everyone has been affected by economic chaos and instability; everyone should be able to protect themselves against economic downturns. 

You want to have more comfortable revenues
You have lost your job recently
You want to secure your future

HAVING A SIDE BUSINESS 

A side business is an incredible way for you to get back control over your life as it gives you an additional source of income. This would make your life more comfortable in normal times but is crucial during recession. Indeed, anyone can start a side business and many should do it.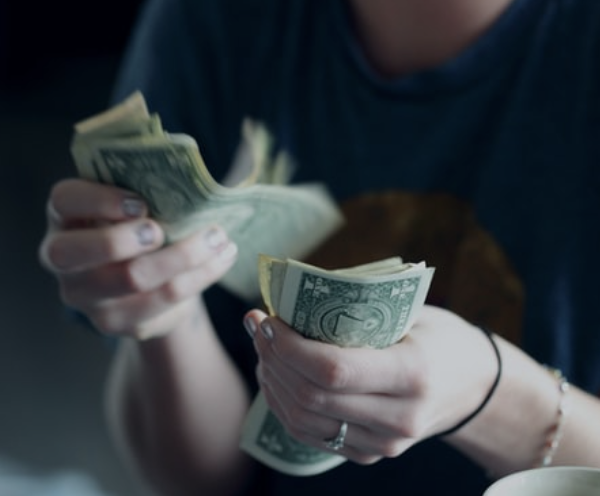 Crisis are opportunities for everyone.
The 2008 financial crisis has been a big storm for many but an access ramp for the ones with open eyes. Between 2008 and 2010, Whatsapp, Instagram, Uber, Pinterest and Slack among others were founded and their success still goes on nowadays.
There is never a perfect time to start a company.
This new recession already brought new opportunities to look at such as more agility when it comes to decision making and working environment as well as an increase in digitalization and dematerialization.
YOU DO NOT HAVE TO BUILD A SIDE BUSINESS FROM SCRATCH
The good thing is that you do not have to have a genius idea in order to develop a side business. Having a side business can be implemented and run very smoothly and all thanks to self-service.
Ever since the last recession, dematerialization is trending in the new business models coming from sustainability awareness and circular economy. Delivering both products or services, dematerialization through self-service requires less presence from you and little decision making while operating 24/7. Not only that, self-service is a blessing as it: – can be implemented very quickly – is easy to manage – requires little specific knowledge – has reduced overheads
MAKE MONEY NOW
With little or zero investment, you can start your own self-service station. At Sharekayak we already built the model for you and we provide you with:
– facilities
– assets
– insurance  – maintenance
Sharekayak empowers auto-entrepreneurs and offers you a complete solution of self-service rentals that you can start leasing today to earn money from your own business.
Open your own rental service and request your desired assets between kayaks, SUPs (stand up paddle) and canoes. You can select in between asset lease or zero-investment. Both models have their own advantages. While asset lease is steady and amounts only 25% of your transaction fee and 300 SEK monthly lease, zero-investment lease costs you nothing in initial investment, freeing you from fixed costs and requests 80% of your transaction fee. We are already leasing around Stockholm in Sweden and in the United States. 
Choose the location of your business, make your request and we take care of the rest! Multiplying income or getting one back is easier than you have been told. Contact Sharekayak through this link to have more information: