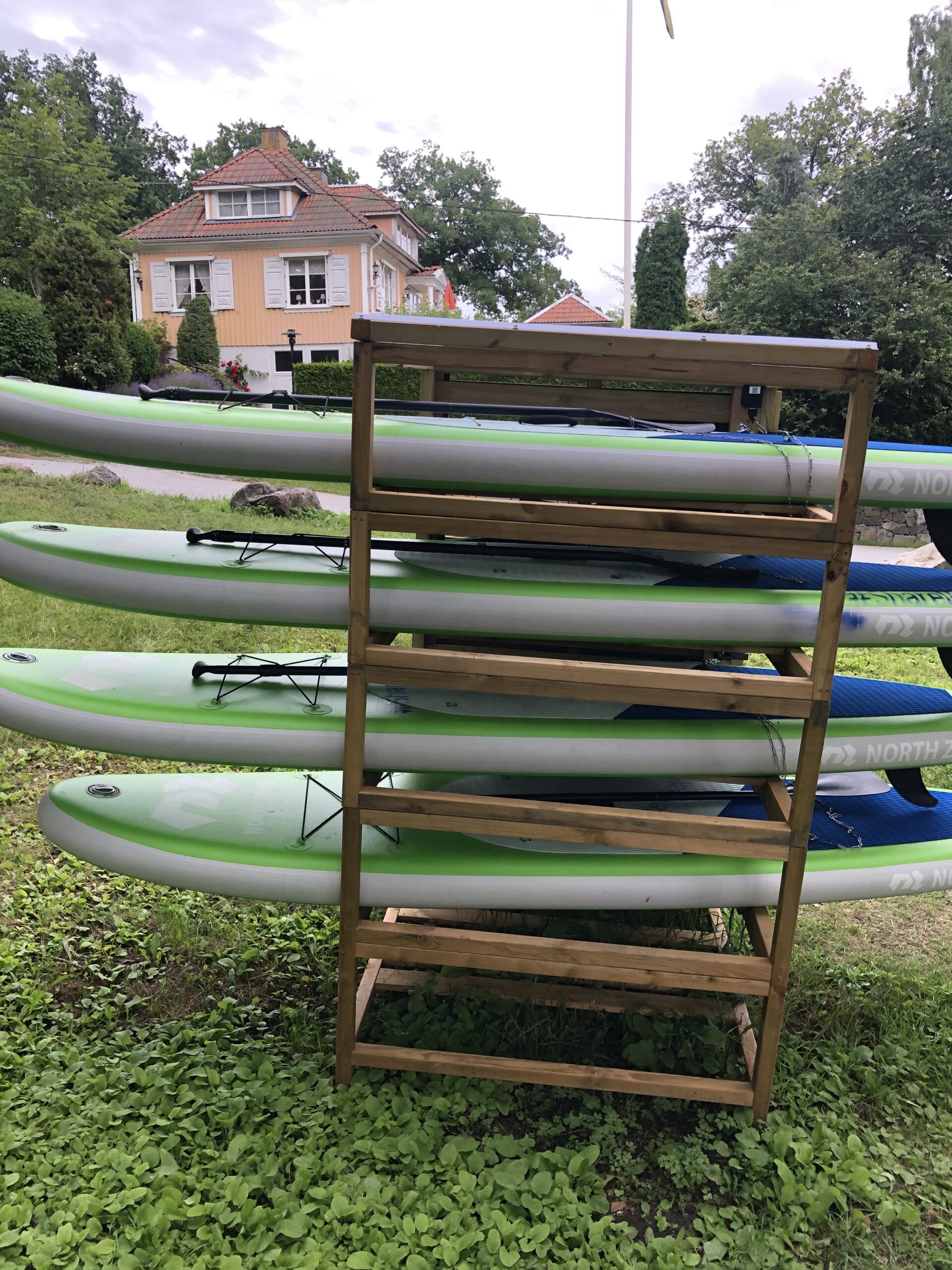 12 Feb

How much does it cost to build self service kayak rental?

Sharekayak locks are available internationally and anyone can buy these locks and start their own self service rental with in few minutes ?

In order to build an economical self service kayak rental, you need following things.

We did rough calculation with 6 SUP self service rental station

6 Digital locks : 7494 SEK

4 shelves from ClasOhlson: 1596 SEK

6 SUP(including paddle) : 11934 SEK

Total price: 21024 SEK.




Return on Investment : around 6- 10 weeks depends on weather.
Digital locks with rental capability.
Buy Shelf for placing kayak /Standup paddle board
Second hand shelves can be bought from facebook marketplace , craiglist etc.
Kayak /SUP
1- XXL (Contact us for discount code, XXL is offering heavy discount to Sharekayak users.
2- SUP
Locker
This locker is an ideal for renting out paddles and life jackets. Users can use the same lockers for placing their valuable when they are paddling.
TheShare will launch soon.